Santa Clarita Veteran Services Collaborative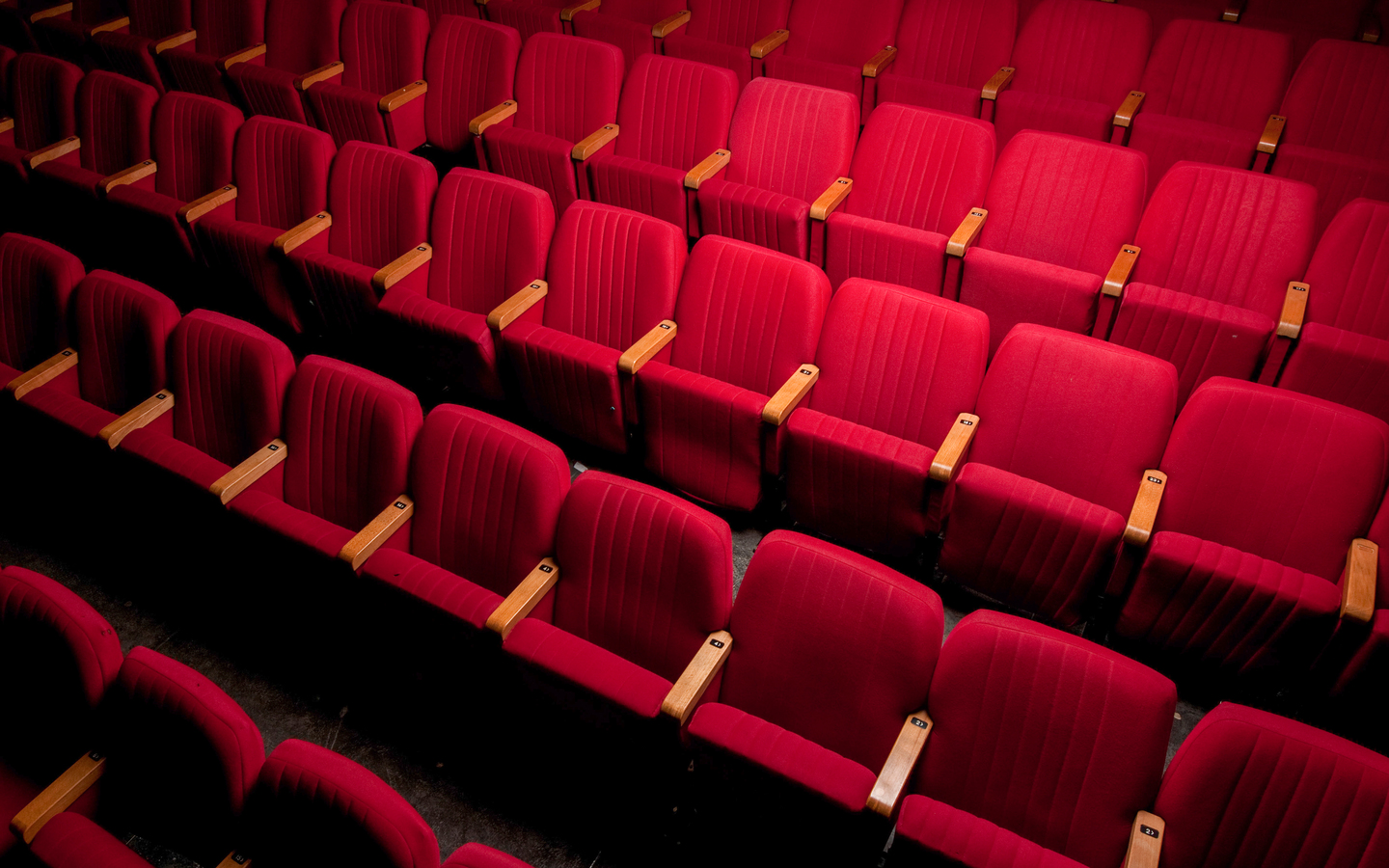 ---
Testimonials
As a member of The SCV Veteran Services Collaborative, the productive efforts and results achieved through Veteran solutions available due to each member's unique experience, has been extremely fulfilling. Almost every time I reach out to our members in search of assistance for a Veteran, I receive an enthusiastic response from a fellow member within minutes. I am honored and grateful to be a part of what is a collective of like-minded Veterans and community members focused on creating change for our country's heroes in need.
- Micaela B
This place is amazing. The people are welcoming and supportive. Everyone is really knowledgeable about what there is available to assist the veterans. I felt lost when I first walked in and they showed me the way. Big shout out to Joe Sapien!
- Frank Z
Message sent. We'll get back to you soon.